About Atimoh Odili Foundation
We are a non-governmental organisation committed to eradicating poverty in Africa.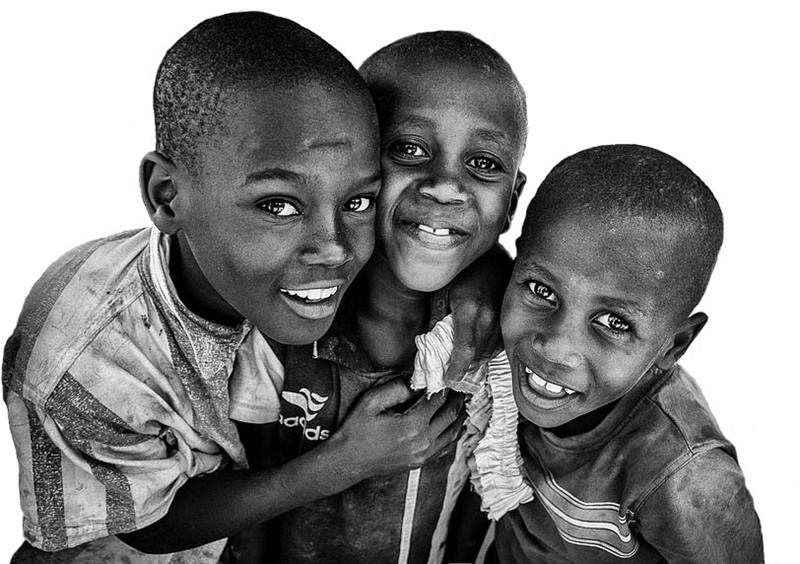 Atimoh Odili Foundation is a non-governmental, non-political and non-profit organization committed to eradicating poverty by providing tools for sustainable development to vulnerable people living in rural communities across Africa.
The foundation, which was founded in 2013 by Dr. Augustine A. Odili, prides on its ethics, integrity, transparency and commitment. From providing access to free medical care and education to empowering women and youths, the foundation is committed to eradicating poverty in Africa one community at a time.
Join our cause
Our Work
The goal of the foundation is to ensure that we always have the funds readily available to help children get a proper education
ADVOCACY
EDUCATION
MEDICAL CARE & NUTRITION
EMPOWERMENT
SUPPORT SERVICES
Testimonials
I am forever grateful for your generosity. I consider myself fortunate to live in such a place and time with giving people.
Latest news
Want to catch up on whats been happening lately? Take a look at the latest goings on at Foundation.
Contact Us
Office address:
Atimoh Odili Foundation
No 5, Agulu Lake Street
Maitama Extension
Abuja, Nigeria.
Tel: +234 (09) 292 1853
Email: info@atimohfoundation.org
Help us make a better world.
Home